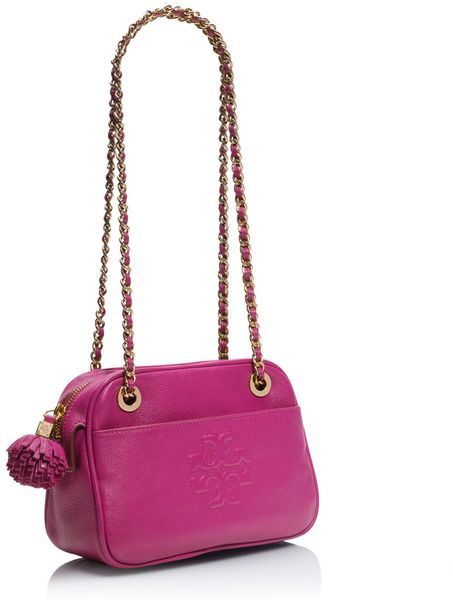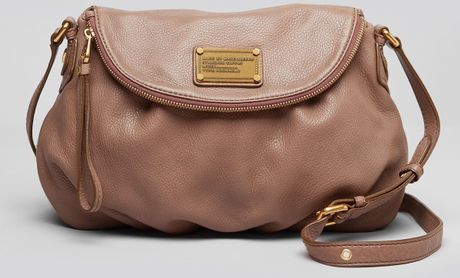 I'm so lucky, there are many Nordstrom Racks in the Chicago area, and two more are having their grand openings tomorrow. One is located in Skokie and the other is in Lincoln Park. I was invited to a Shopping Preview Party at the new Lincoln Park location Tuesday night. . The store is amazing! It's quite spacious and full of light. The staff was so friendly and willing to help. The best time to shop a new store is the grand opening because the corporate people make sure it's full of great stuff coming out of the gate. Here's a brief recap by department:
Accessories: Great handbags. Lots of Kate Spade, Michael by Michael Kors and Tory Burch. Most were half off retail. The sunglasses were amazing. They had current style Ray-Bans (yes there were aviators), Prada, Tod's, Tom Ford, Persol, Dolce & Gabbana and Tory Burch to name a few. The prices were great, the Ray-Bans were $69.99 and I believe the most expensive pair I saw were the Tom Ford for $199.99. Both of my friends scored Prada sunglasses for $89.99. I'm not going to tell you how many handbags I bought..........
Women's Shoes: The shoe selection was mostly mid-range brands. There were Tory Burch, Coach, Kate Spade, Salvatore Ferragamo in the designer area, and in the racks there were many casual brands including Sam Edelman, Sperry and Converse. I ended up buying a pair of Tory Burch low heel pumps in nude patent. Love them.
Women's Apparel: The department is huge and very well organized. The designer brands included Diane von Furstenberg, Tory Burch, Kate Spade,Ted Baker, Vince, Parker, Theory, Trina Turk. Most of these are special purchase items, not items that came from the Nordstrom stores. There were MANY stunning dresses. The prices were great. There were many $400+ dresses for $99.99-$129.99. There were many juniors dresses for $29.99 to $49.99. I do recommend going there if you are looking for a dress for a wedding or special occasion.
If you check it out, my recommendation is to hit handbags first, then sunglasses and then shoot upstairs for shoes. Then come back downstairs and spend lots of time looking at the clothing. I'll bet you end up finding something you love. We all did. Happy Shopping!
p.s. Nordstrom is matching the Bloomingdales 20% off Friends & Family. If you want to splurge on some new Ray-Bans or Tory Burch sandals which usually don't go on sale, this is the time to do it. On line and in store through April 6th.
Labels: Accessories, Bloomingdales, Coach Sam Edelman, Diane Von Furstenberg, Handbags, Kate Spade, Lincoln Park, MARC BY MARC JACOBS, Nordstrom Rack, Persol, Prada, Ray-Ban, Skokie, Sunglasses, Tory Burch